How to Write a Music Marketing Strategy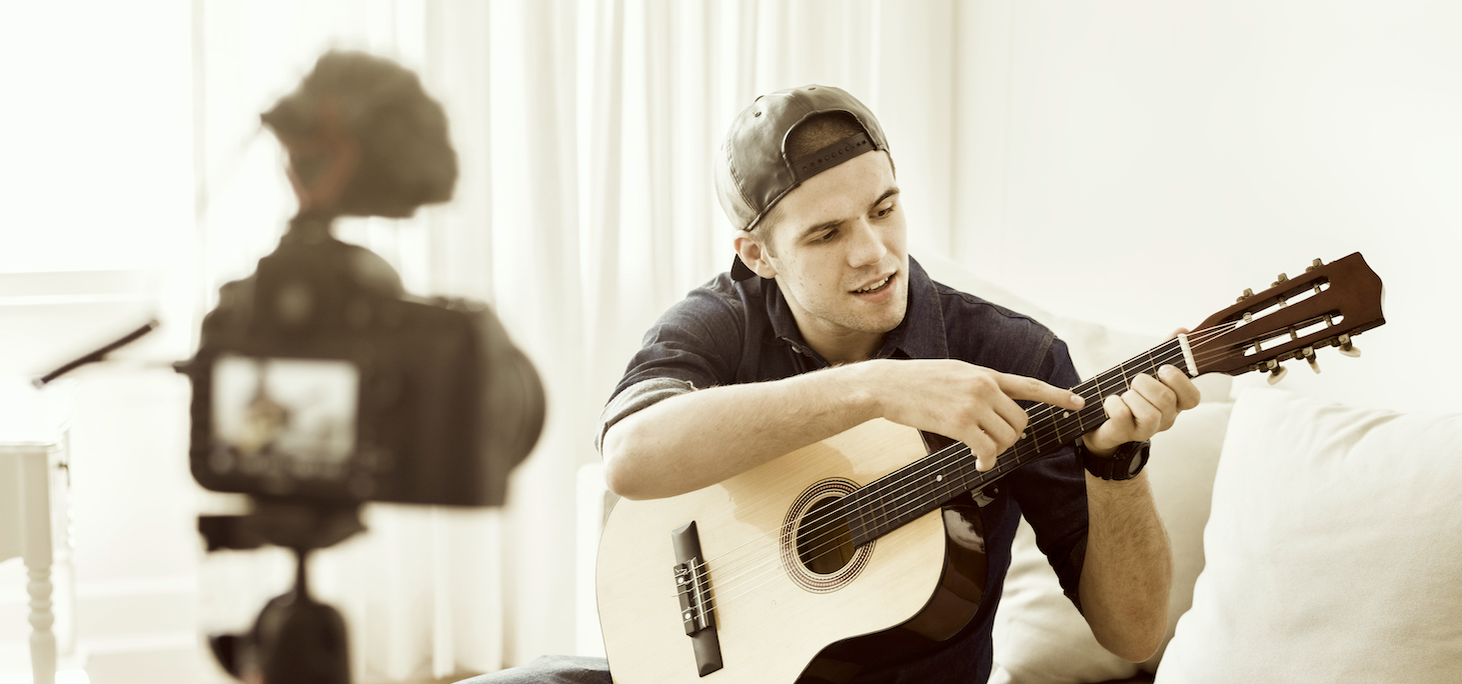 The purpose of a written marketing strategy is to keep you on track, keep stakeholders informed and everyone on the artist team on the same page. It means that anyone working on the project can easily pick up the strategy and see/ share/ use the same information across the board, reducing the risk of errors or miscommunication.
A marketing plan will tell you, your team and partners:
The campaign marketing activities and the timeframe in which they should be completed
Your goal. When defining goals they should ideally be Smart goals in that they should be Specific, Measurable, Achievable, Relevant and Timely.
Who your target audience is and where to reach them so as to communicate effectively with them
Your Marketing message and the channels you'll use to share that message. For example, will you use email, social and advertising? Will you drive traffic to your website?
The assets and collateral that you have, will use and/or might need to complete the campaign
Key elements of any music marketing plan include:
An overview or executive summary
Goals
Marketing blurb
Promotions and Discounts
Affiliate & Partner Promotions
Budget
Publicity Plan
Promo Plan and/or

DSP

& Playlisting Strategy
Online & Social Media
Email Marketing
Advertising Plan
Store / Ecommerce
Additional Promotion
Radio &

TV

Plan
Retail Opportunities/ Programs
Branding Tools
Assets
Marketing plans and strategies are essential because they provide a roadmap for you, your team and partners. Further, a strong marketing plan allows you to target your fanbase with effective messaging. Direct, consistent messaging combined with a clear roadmap helps everyone to prioritize actions, and increase sales - of your music, tickets to your shows or your merchandise.
Check back here soon for access to our exclusive Music Marketing Strategy Template.
Author Bio: Dayna Young has 15+ years of global experience in music, entertainment, and leading creative teams to success. She is the Founder of Fred & Augustus, and an expert in music marketing and digital artist development. Ultimately, what gets her up in the morning is the knowledge that she's creating opportunities for artists.
Sign up for our Newsletter to receive more client and artist news, plus insights and tools just like these.