Email Marketing for Musicians: The Four Types of Emails you Should Send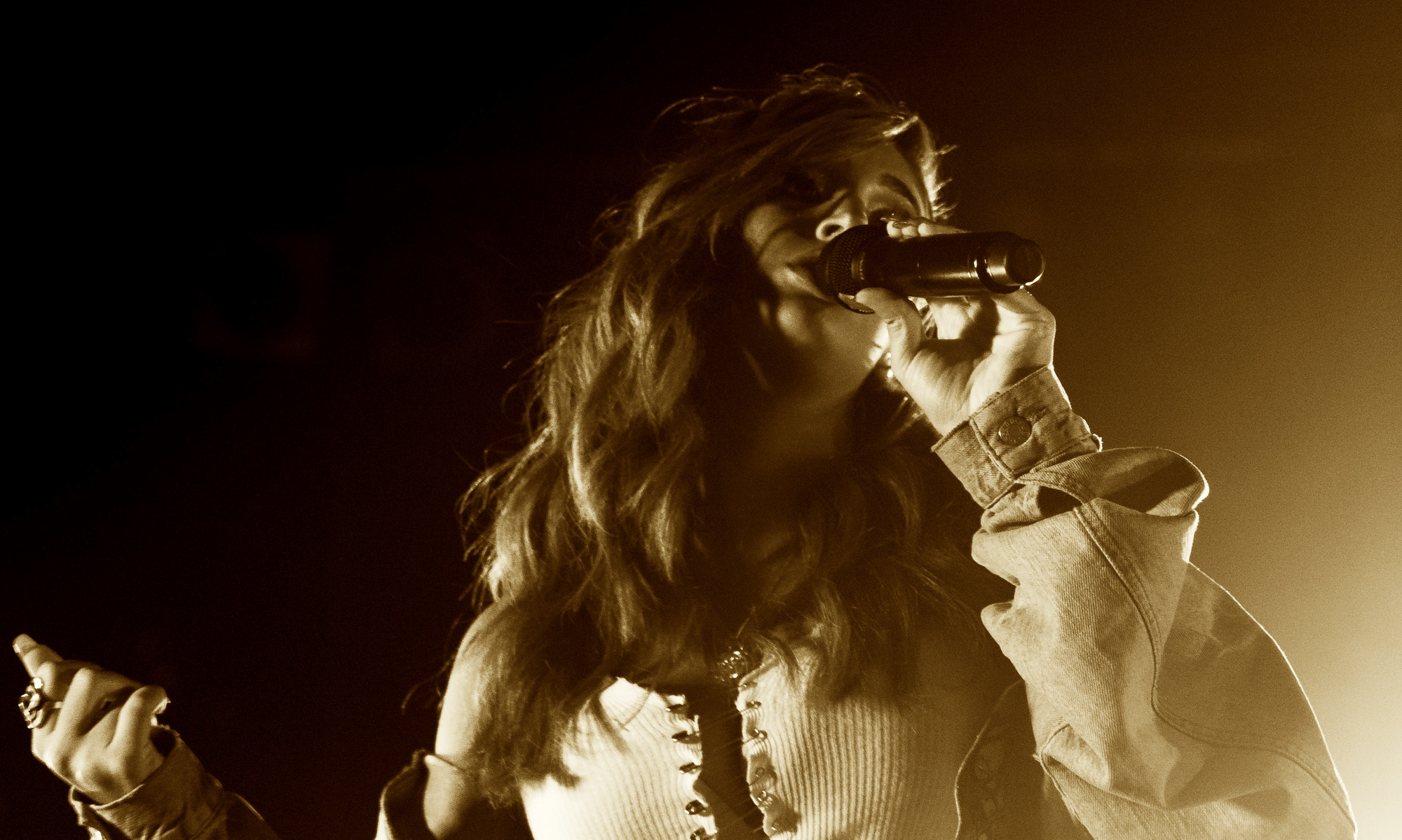 Email marketing for musicians is a marketing tactic that leverages the email tool to deliver a marketing message right to the inbox of your most engaged fans. Email marketing is highly targeted and personalized - when a fan shares their email address with you, you're able to make them directly aware of your release, tour, and merch news, and you're able to do so in a fast and cost-effective manner.
While the content will be different from email to email, the actual types of emails musicians typically send are fairly similar across the board. They include:
Newsletters
Announcements (music, videos, merch, tours)
Performance, gig, or Tour News
Automations (welcome, nurture, or monetization series emails)
Newsletters
A newsletter contains general news and information; there's a lot of flexibility in terms of what you can send. The range of topics can be quite broad and a newsletter can include content such as updates, stories, videos, photos, or interviews. If your email marketing platform integrates with your store you can also share photos and links directly to your shop. Ensure you include strong CTA's in all email newsletters such as 'Watch the Video', 'Visit our Store' or 'Stream Now' to prompt fans further into your content funnel.
Announcements
When you have something important to share such as announcing a new song or tour the announcement email format will be your best bet. The value of an announcement email is in giving your subscribers something exclusive - they might be the first to hear the news, or be given early access to purchase tickets to your tour. For example, if you're actively collecting subscriber data such as postcode, city, and/or country then you can utilize this feature to share targeted announcements, such as specific show, or country-based, tour announcements.
The template for the announcement email is very straightforward and usually includes an image, your headline, your body copy, and a strong CTA.
Performance Gig or Tour News
How does this type of email differ from a newsletter or announcement? It differs in its specificity. The 'news' that you're sharing is directly related to a performance, a gig, or a tour and is not necessarily announcement-related, but a continuation of your messaging. Your messaging might change to 'Selling Fast' or 'New York City Now Sold Out, Don't Miss Tickets for Boston' to encourage fans to make a purchase. You can also use this format to share updates on routing changes, rescheduled dates, support news, and more.
Automated Emails
Email automation is essentially any tool that allows you to automate - or - autopilot - aspects of your email marketing. There are three main types of automation emails that musicians typically use: Welcome, Nurture, and Monetization series email automations.
Welcome Series
A Welcome Series email is one or more emails that welcome your new subscribers, and they're often overlooked by artists. However, if a friend arrived at your front door you would greet them, wouldn't you? A welcome email does just that. It's an automated email that is sent automatically when a new fan subscribes to your email, acknowledging them, welcoming them (and often sharing a special, exclusive offer).
Welcome series emails are more positively received than all other marketing emails. Not only do they have 86% higher open rates but they're expected (by 76% of new subscribers). Further, subscribers who receive welcome emails demonstrate 33% more long-term brand engagement. With a simple welcome series of emails you can implement a strategy for turning moderately engaged fans into mega-fans and create and maintain high-value loyalty.
Nurture Series
The goal of nurture series emails is to tell your story, without selling anything, in order to build a relationship with your subscriber. Examples of nurturing emails include:

Informative content such as press articles

Thank you messages (following a potential store purchase)

Birthday or anniversary emails

Win back campaigns (for inactive subscribers who you wish to re-engage)
Monetization series
The goal of monetization emails is to encourage the subscriber to make a purchase or convert in some way. Some examples of monetization series emails include:

Cart abandonment: a reminder that is sent to remind a subscriber that they have a specific item or items in their cart.

Browse abandonment: an automated message sent to a subscriber who provided their email address but did not add anything to their cart

High-roller emails: sent to your best customers to ensure they feel treated like VIPs, the email might include some kind of perk or exclusive offer

Brand enthusiast emails: sent to your most loyal customers who purchase often and/or recently. By incentivizing this audience to make a purchase, they have the potential to move into your high-roller category.
These are just some of the email marketing and automation techniques that musicians can use, and it's easy to see from this list, how with some simple email marketing and automation strategies musicians can cost-effectively, and directly engage their fans. If you're new to email marketing check out our earlier article: An Introduction to Email Marketing for Musicians.
Author Bio: Dayna Young has 15+ years of global experience in music, entertainment, and leading creative teams to success. She is the Founder of Fred & Augustus, and an expert in music marketing and digital artist development. Ultimately, what gets her up in the morning is the knowledge that she's creating opportunities for artists.
Sign up for our Newsletter to receive more client and artist news, plus insights and tools just like these.