Webinar: How to Define your Artist Brand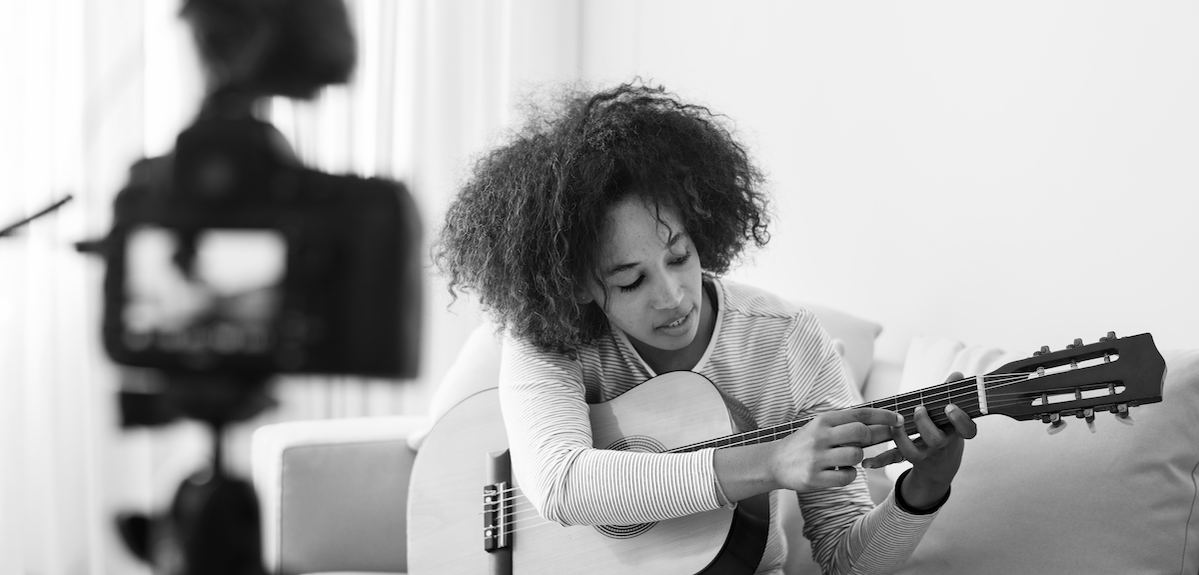 Simply put: Branding is the essence of who you are as an artist, whereas marketing is the message you use to build awareness for your brand and your music products and services. Any artist marketing will always lead back to your brand, so it makes sense that defining your artist brand should come first and marketing second.
Fred & Augustus' Dayna Young is a strategic marketing resource for musicians and brands, with a focus on artist development in the digital age. She joined MusicACT for a webinar session on 'How to Define your Artist Brand' sharing her approach for music brand building.
Watch the webinar now.
If you enjoyed this webinar, read the article 'An Easy Step-by-Step Guide to Defining your Artist Brand' on Symphonic blog.
Author Bio: Dayna Young has 15+ years of global experience in music, entertainment, and leading creative teams to success. She is the Founder of Fred & Augustus, and an expert in music marketing and digital artist development. Ultimately, what gets her up in the morning is the knowledge that she's creating opportunities for artists.
Sign up for our Newsletter to receive more client and artist news, plus insights and tools just like these.