Webinar: How to Create an Engaging Social Media Strategy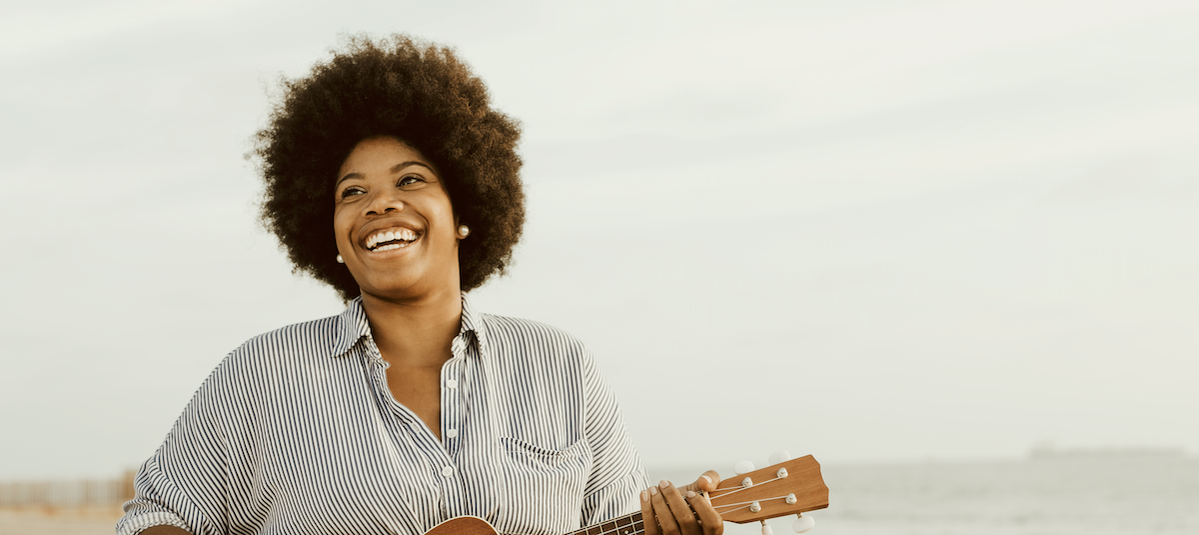 A musician should never just talk about one thing (music). People don't buy what you do, they buy why you do it.
Your fans are invested, because they invested in you, which means sharing how you view the world with them as a way of drawing them further into your personal story. Artists who only share news about their music or merchandise run the risk of giving the impression that they are one-dimensional, and further, that they are only capable of one conversation (themselves). We can all agree this doesn't sound very engaging, or interesting.
Music marketing strategist, Dayna Young, joined MusicACT for a webinar session on 'How to Create an Engaging Social Media Content Strategy' and shared the creative approach artists can take to bring a more multi-dimensional voice to the table when planning their social media content strategy.
Some of the topics covered include brand voice, social media strategy, content pillars, content buckets, content calendars, and asset creation.
Watch the webinar now.
If you enjoyed this webinar, read the article 'How to Use Content Pillars to Define Your Artist Brand' on Symphonic blog.
Author Bio: Dayna Young has 15+ years of global experience in music, entertainment, and leading creative teams to success. She is the Founder of Fred & Augustus, and an expert in music marketing and digital artist development. Ultimately, what gets her up in the morning is the knowledge that she's creating opportunities for artists.
Sign up for our Newsletter to receive more client and artist news, plus insights and tools just like these.